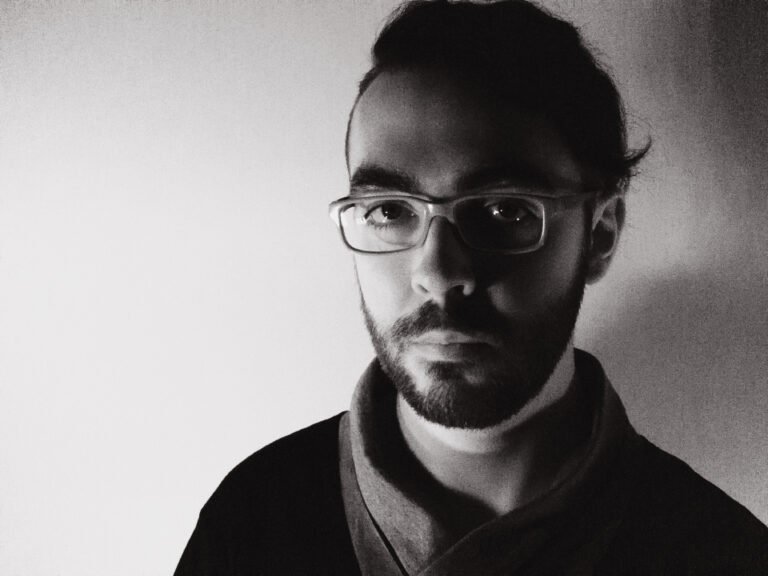 Composer. Producer. Audio Engineer.
I have a blast creating unique music and audio for everything: video games, film, and more.
Yeah, but what do I do?
I compose memorable themes and soundtracks for your projects, games, and films. I produce your song ideas and tracks into fully fledged songs too. I also mix, master, orchestrate and arrange music, and have experience crafting and editing sfx and dialogue as well.
I've done a bit of everything over the last ten plus years, both myself and working with others. Some of the memorable experiences include composing a medieval soundtrack to the tabletop game Tavern Masters, co-composing for and performing in an indie album and releases for a church, creating and performing live music at the Beaumont Jefferson Theatre, running live audio in various formats and venues both front-of-house and broadcast, and mastering fellow artists' albums or taking their given ideas, fleshing them out with full arrangements and making them Spotify/iTunes/Amazon-worthy end products.
From orchestrating and playing my written music with a live orchestra, to crafting well-received electropop dance musics, I can't wait to use my experience and ambition for quality to make your projects succeed with flying colors.
Feel free to contact me here, or drop me a line through your preferred social media icon above!